"you like me! you really, really like me!" (so why not show it?)
I luv being able to share with my loyal admirers as well as newly curious fans. And I'm always eager and excited to create fresh & stimulating content here & on social media for you to enjoy (e.g., below pic from all day nude shoot in Mojave Desert).
At long last I have a great new way for y'all to show me the love! And if you are kind & generous enough to spoil me even just a little bit, you'll receive a personal missive showing my love right back at you. Complete the below and let the love fest begin! xoxo Kacy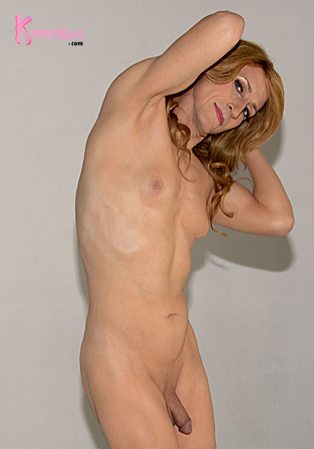 Show Your Love & Spoil Me!